A while ago we dedicated one of our blog posts to our speedikon® C Version 4.1. Well, we´ve just launched the latest Version 4.2 of speedikon® C and we are happy to announce some interesting features:
We come up against one central problem in many of our projects: CAD floor plans are delivered by architects without closed polygons. We´ve now implemented a game-changer for this problem! It is now possible to create rooms in speedikon® C by the push of a button. This way room polygons are created within the CAFM/IWMS system. Complicated tracing with a high time-consumption is a thing of the past.
Email transitions with attachments coming from individual sources are now also possible. This way, reports created within the processes or attachments that are linked to an object are easily transmitted to a desired recipient.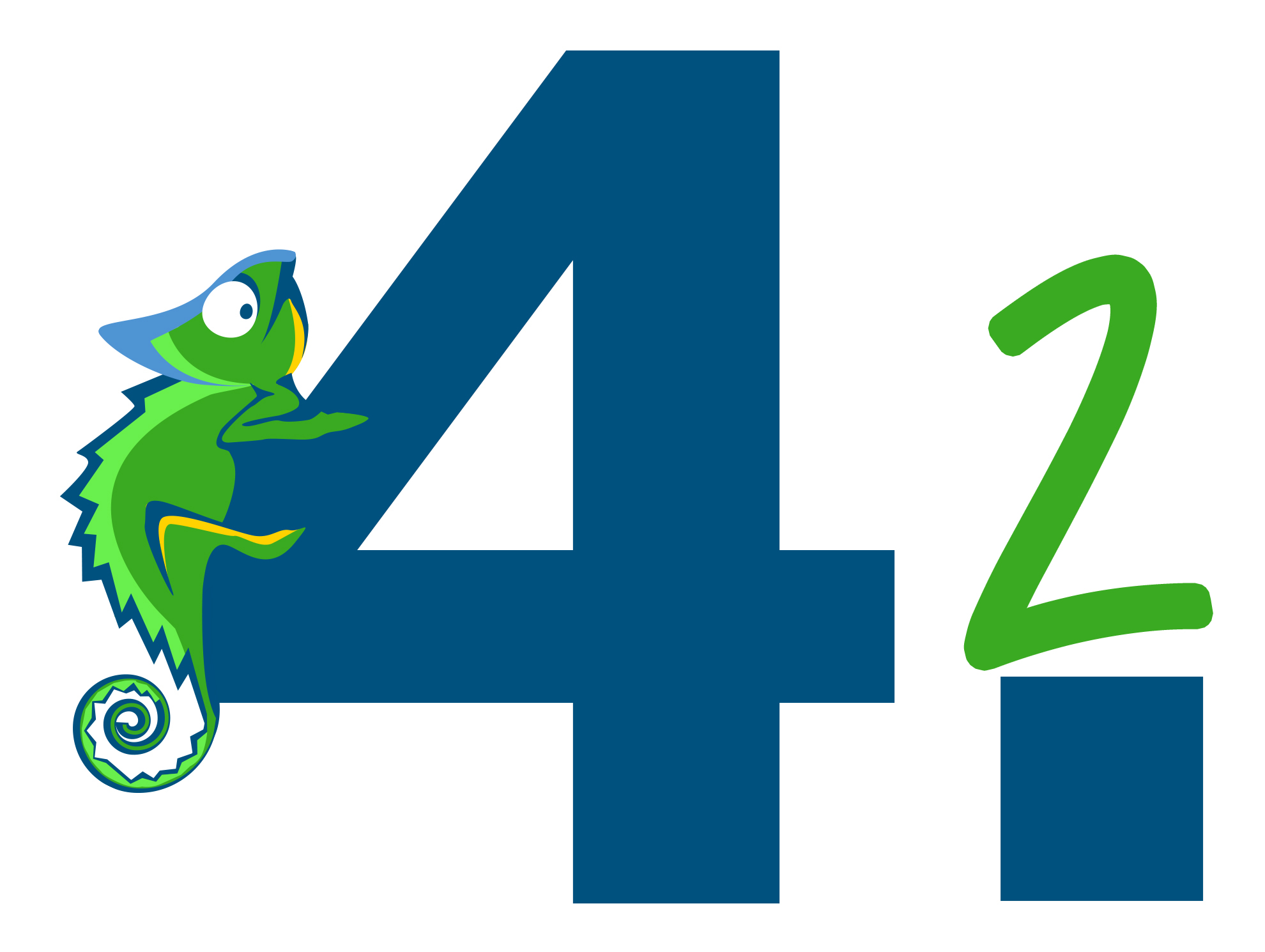 Our ad-hoc evaluations had been mentioned in one of our latest blog post (read it here). We´ve now added an effective feature. The last setting is automatically saved as "My last Evaluation". This allows jumping back to your latest setting, even when skipping into different processes. Furthermore, it is now possible to add a further attribute as a labelling within the legend. This allows simultaneously displaying for example floor coverings and the associated DIN 277.
The network connection report within DAMS C has been expanded with further attribute information. This allows an even deeper insight into all relevant information for the individual user.
Our major release, speedikon® C Version 5.0 is planned for the end of the year. We will keep you posted regarding all features and extensions.