On Thursday last week, WiriTec User group held their 11th meeting already. After a somewhat longer break due to the pandemic situation, we were happy to welcome a considerable number of our customers and users for this virtual meeting.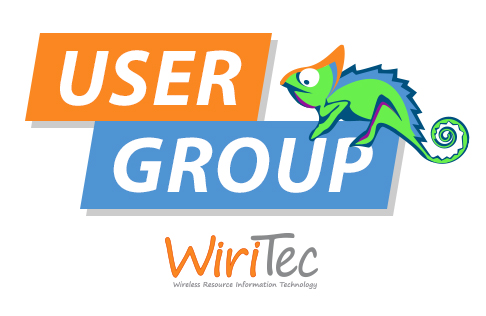 After the obligatory introduction round at the beginning that gave us the opportunity to welcome some new faces as well, Jens Seeger, a Wiritec staff member since many years, presented some special features concerning normalization of data. These important functions to normalize data, consumptions and measured values show their strength in quite a variety of scenarios and processes. One of the classical use cases are clean-ups of both weather data and calorific values, where measured values are cleaned up based on weather data and the calorific value. Thus, they can efficiently be used for benchmarks across several years. For those of our customers who are using our software on a global scale, the same methods can be applied to be able to support currency exchange volatilities.
Apart from these more or less basic clean-ups, where just one factor only will be applied, we offer useful tools to effectively deal with various different factors, e.g. the representation of CO2 equivalents. The "icing on the cake" of data normalization, however, is the application of regression analytics to be able to represent highly complex consumption scenarios being influenced by a large variety of factors, and to have the possibility of benchmarking those scenarios over a period of many years. One important area of applying regression analytics is certainly fulfilling the requirements of the DIN 50.0XX standard, or also corporate internal efficiency analytics.
As an additional highlight of this meeting, we have presented the integration of WiriTec and FRAMENCE. The background of this integration is to make different WiriTec data directly available in the Digital Twins, and complement the Twins by a "living" component. Thus, customers can incorporate measured data into the Twin at the respective spot by using points-of-information. This provides the decisive benefit that users can display important measured data directly in the photorealistic model at the causative technical device.  For each use case and type of data, the representation will be in a chart or dashboard, or in form of instruments or traffic light symbols as well.
After both thematical presentations held during the meeting, participants enjoyed an intense and useful exchange of ideas, not only about what they had just heard, but also about topics when using the WiriTec platfom every day.
We would like to extend our sincerest thanks once again to all our participants and are already looking forward to our next User Group Meeting, hopefully a personal one then.