The cooperation with well established, competent partners in the market place is a decisive cornerstone for the continuous market penetration of our solutions portfolio in Europe and overseas. In this context, we are happy to have won Green H2 Power based in the Santiago de Chile region as a strong partner with proven expertise for our group of companies in Latin America.
In return, it was paramount to Green H2 Power to have found a highly experienced specialist for digitizing manifold technical business processes in large Real Estate portfolios, industrial facilities and assets, whose widespread suite of applications reaches from CAFM and CREM up to Energy Management and industry specific IoT solutions. Furthermore, our 25-year experience in successful implementation of challenging IT-projects in a widespread international customer base was yet another key argument for the decision of our Chilean partner.  The decisive factor however, for Green H2 Power to enter a strategic cooperation was the "Spirit of Technical Innovation" that always leads our group of companies and gave birth to FRAMENCE GmbH whose pioneering technology to capture industrial facilities as well as technical assets in no time and for very low cost already penetrates various markets.
Our new partner in Chile has got a powerful and competent team of entrepreneurs and engineers with excellent academic background as well as outstanding professional expertise. In addition to that, Green H2 Power has got not only widespread experience in the field of Renewable Energies and Energy Management, but also in-depth knowledge of industrial process scenarios and the respective market access. This is certainly the indispensable basis for adequate IT support regarding these processes.  It goes without saying that the young partner firm is also familiar with AI.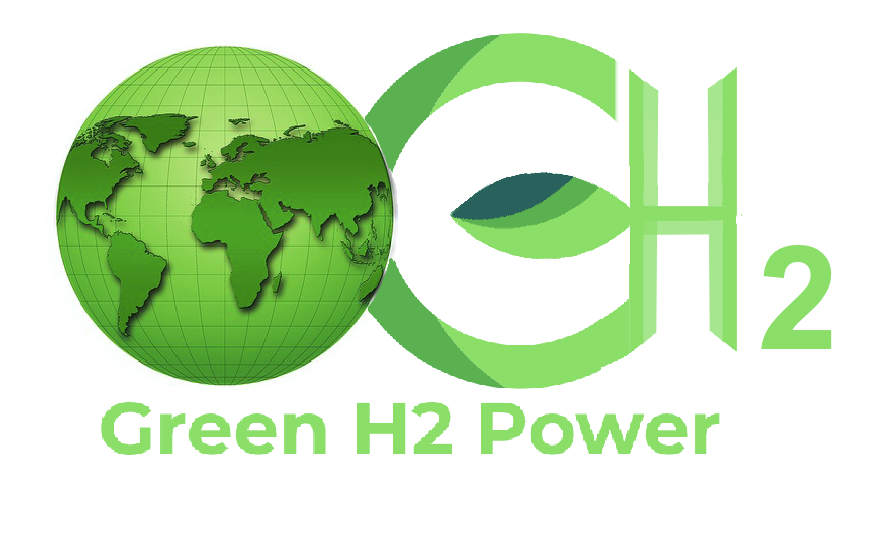 Complementary know-how as well as long-term experience and expertise of both our companies join the beneficial local presence of Green H2 Power in South America and thus create the ideal starting point to win new customers and successfully implement numerous projects – also beyond the energy market segment. For our group of companies, the new partnership is yet another important milestone on our way to continuously increase our international presence.